Back To Our Services
Garage doors are very complicated, and so when something goes wrong it is best to let a professional take a look. Garage door repair services often include adjustments, repairs and replacements depending on the problem. Our company provides professional repair services, and our team can tackle any issue. Here are some of the common repair services we are called to do.
Bent track repair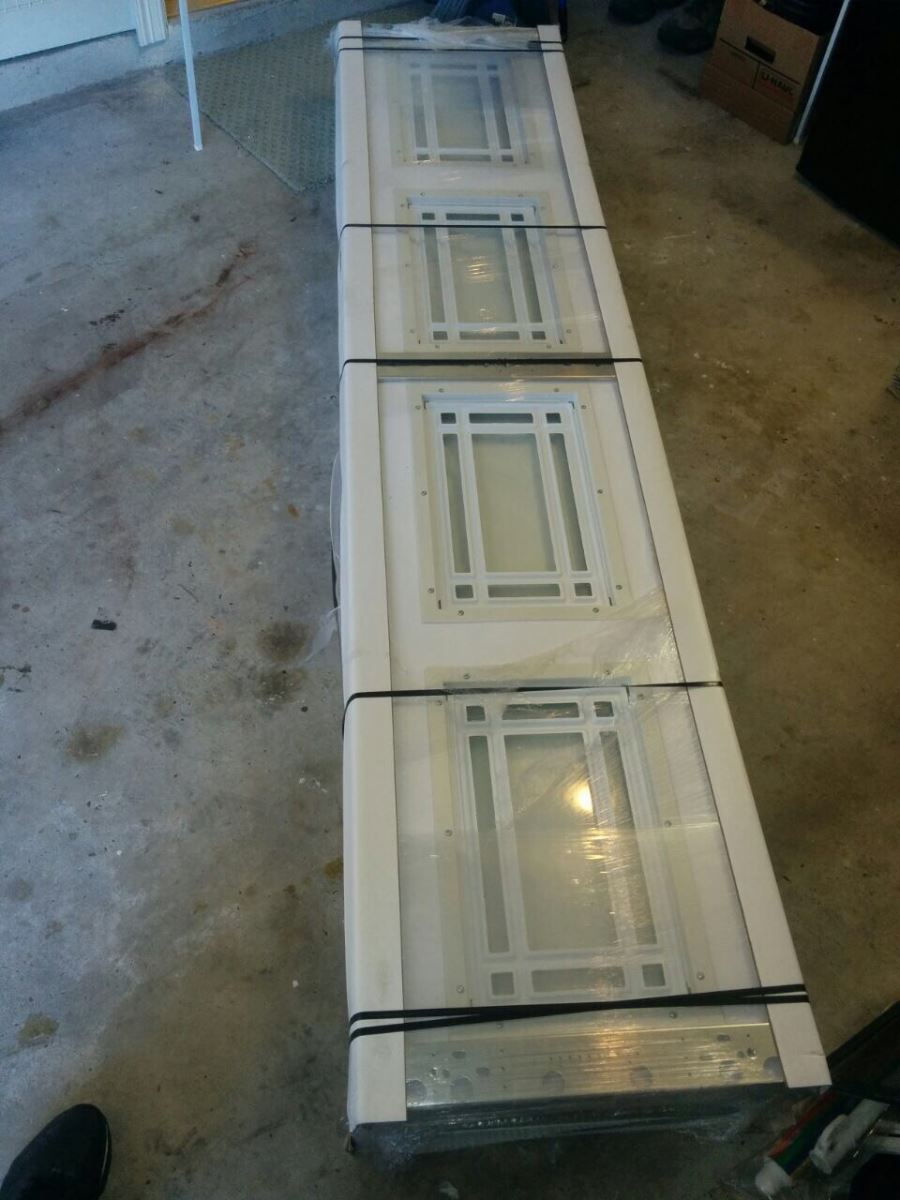 Whether the tracks were hit by a car or another object, their dents must be fixed as soon as possible. Damaged tracks will cause operational problems. The rollers won't move without making loud noises and there is a chance that they'll pop off causing the door to jam. Most of the times, bent tracks are fixed. If they're seriously damaged, they're replaced.
Travel limit adjustment
The door must open and close all the way. If something is wrong, you, your car and your family could be at risk. The opening and closing position of the door is set by the opener. There are two switches at the opener unit. The up switch is turned to adjust the opening position of the door and the down switch is turned to adjust the closing position.
Sensor services
Sensors are critical opener parts since they can prevent accidents. They do that by reversing the door when you stand under it when it's closing down. If their wires are damaged, the lenses are dirty or the devices are not aligned, the reverse mechanism won't work. Sensor services include their alignment, wire replacement and maintenance. Sensors should be tested often and replaced if they're broken.
Broken cable replacement
Broken cables cannot be fixed. Once the cables snap they must be replaced with new ones of the same size. Rarely both cables break together. When one cable is replaced, the second one must be checked in case it has come off and the door must be leveled. Cables are essential because they pull the door up together with the springs.
Spring repairs
Springs for average size residential doors are made to last for approximately 10,000 cycles. After that point, they break. Depending on their condition, quality and frequency of maintenance, some might break sooner. Broken springs are replaced with new ones. Without them the door won't open. For better operation, spring tension must also be adjusted in the meantime so that the door will be balanced.
Emergency repairs in Beach Haven
Every time you can't open the door, one of your springs is broken, the cable is frayed, the door is reversing without a good explanation or the photo eyes are damaged, rely on us at Garage Door Repair Beach Haven. When it comes to urgent issues, our company provides same day emergency services.
Back To Our Services